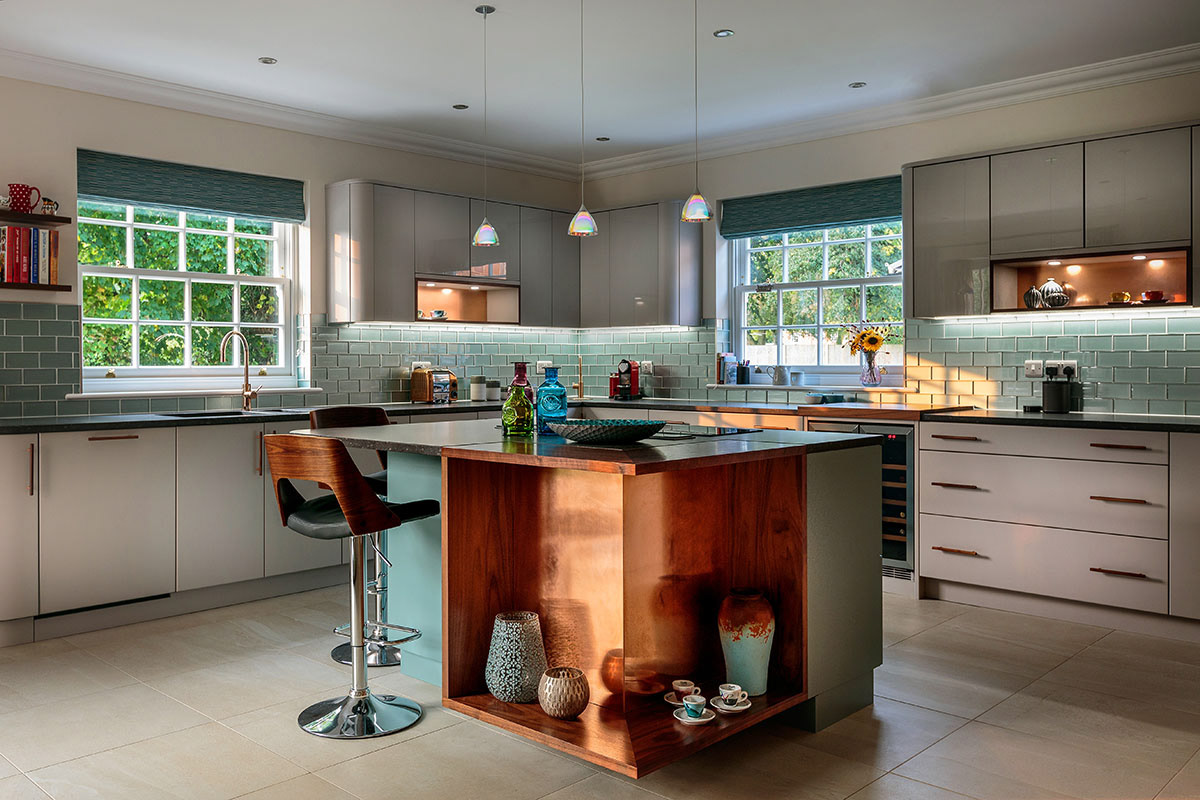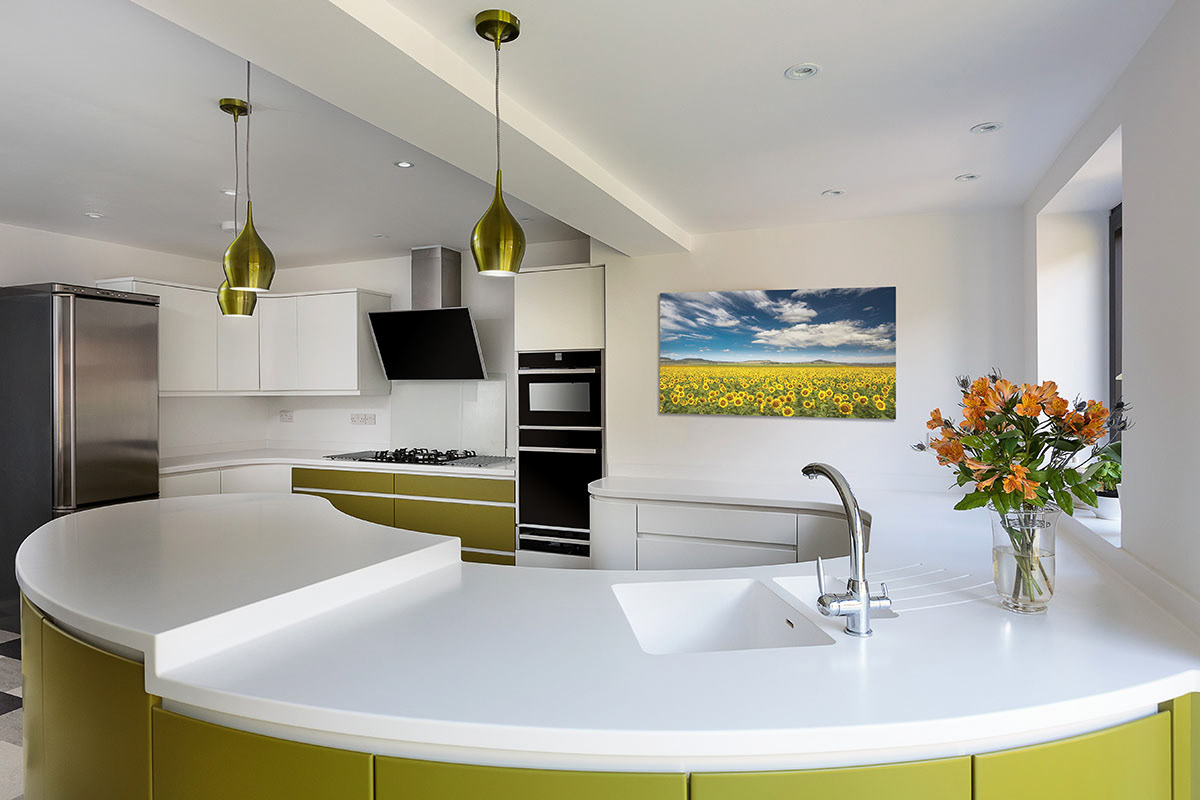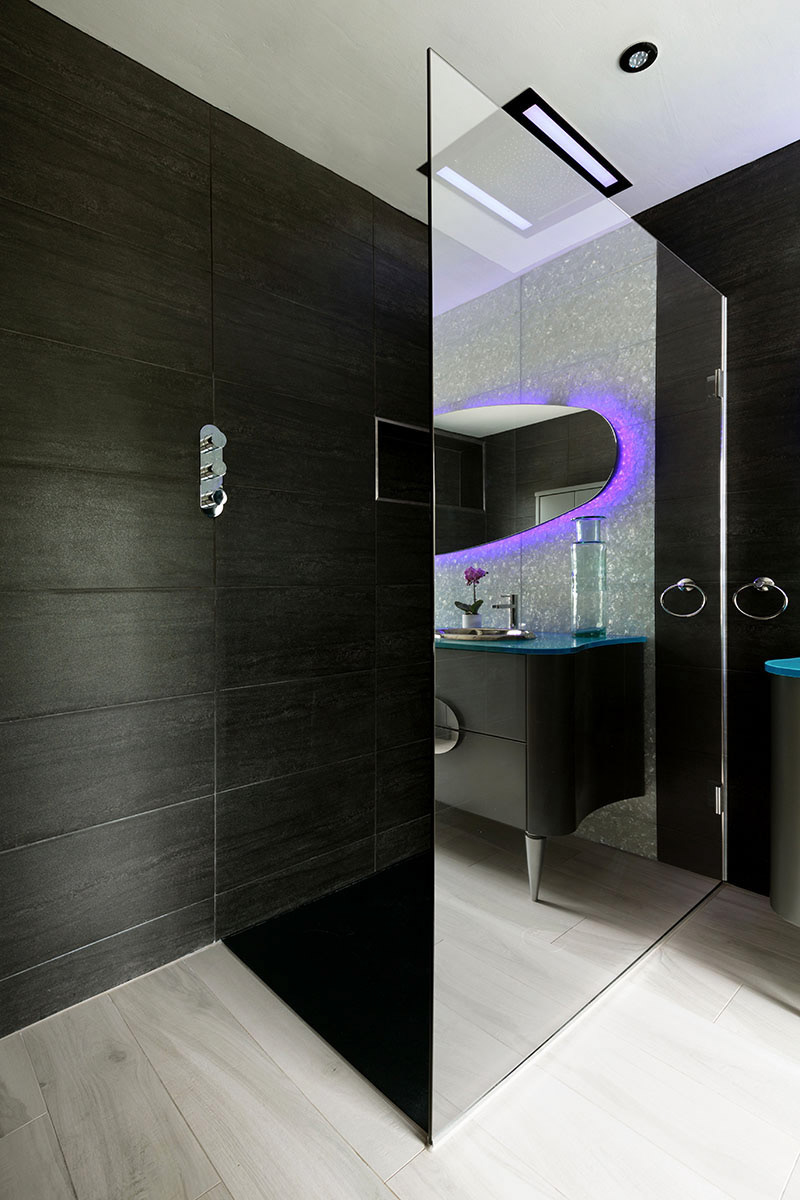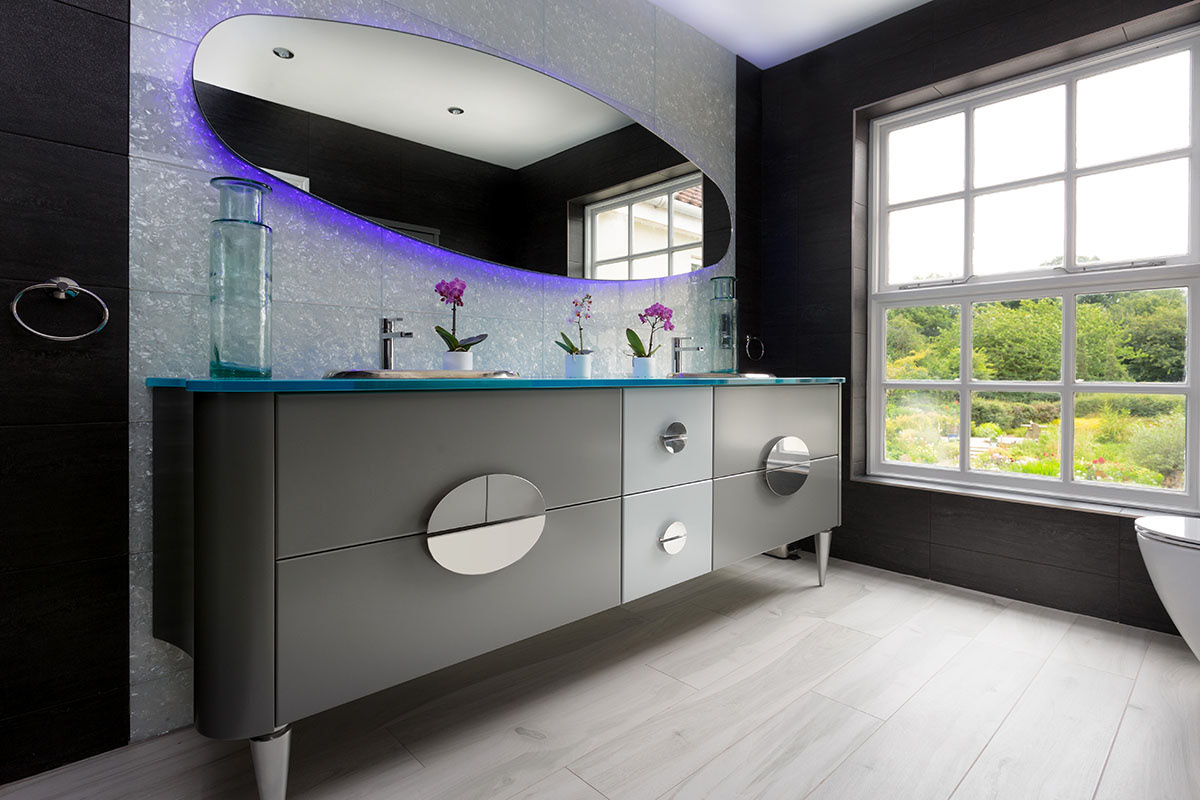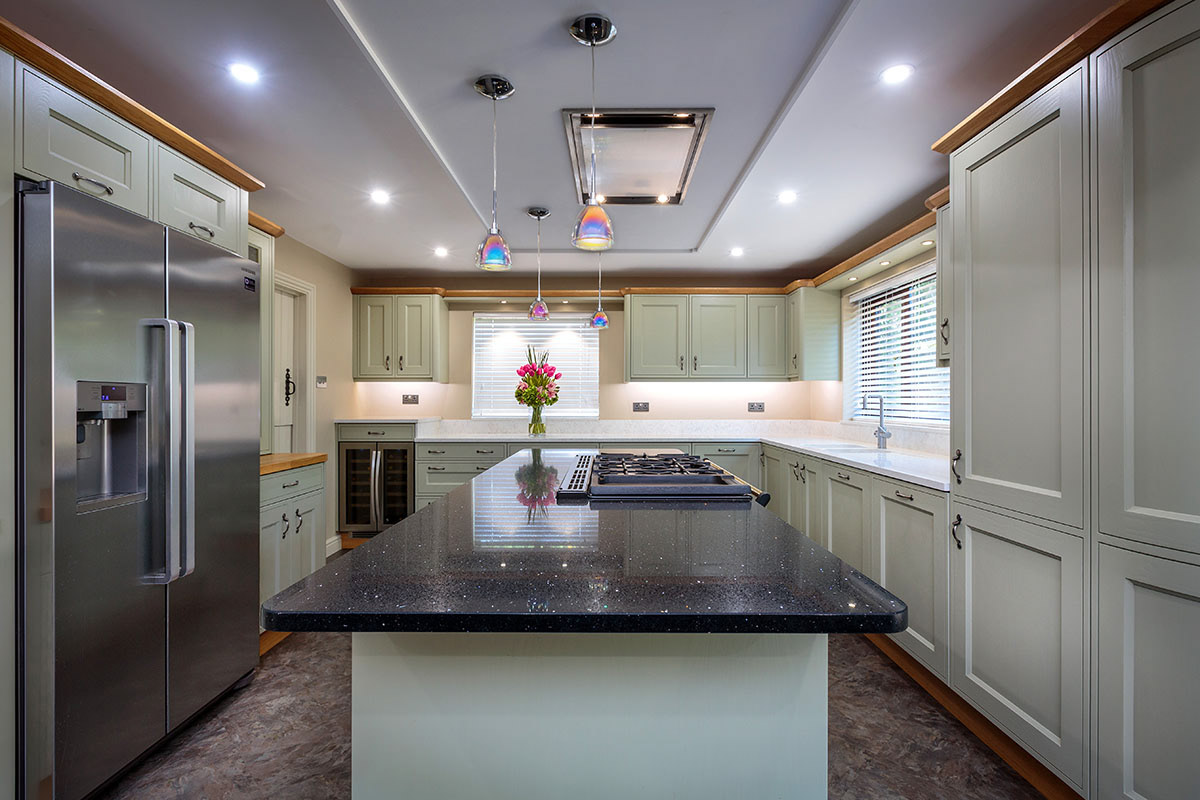 PROJECT PHOTOGRAPHY
For just £150 (£100 for regular clients!)
1. I'll contact your customer directly to arrange the photography at a time to suit them.
2. I'll Spend around an hour on site (up to 2 hours for very large kitchens & where props are required) taking a range of images to show the whole project - plus close-ups of important details.
3. A few days later I'll deliver to you a set of high quality advertising style pictures suitable for everything from a website to a vehicle graphic.
My aim is to make it as hassle free as possible for both you & your clients & to produce pictures that will help to set you apart from the competition.